Unique Home Movers
has proven to be the best movers and packers in Dubai. For moving and storing goods, we are one of the most reputable MOVERS AND PACKERS IN SILICON OASIS, UAE. We have hundreds of delighted clients in Dubai after more than seven years. We provide movers and packers services not just in Silicon Oasis but throughout Dubai, UAE. The method for dismantling, packing, loading, unloading, and gathering is as simple as pie. We provide our services at your convenience, right at your doorstep. You don't have to travel anywhere; simply call our number to relocate your home at a reasonable cost. To begin the procedure,
give us a call and get a free quotation.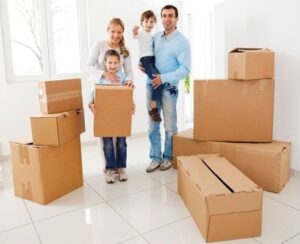 Unique Home movers understand how to provide consumers with comfortable services. First, we develop a strategy and do all of our duties after receiving approval from the clients. Client satisfaction is extremely important to us, and we never act against our clients' wishes. Our firm tagline is "Affordable movers and packers services in Silicon Oasis," and we don't cheat our valued customers. We make every effort to cover every aspect of moving and packing, and we focus on the customer from beginning to end. We are a well-known firm because of our excellent and spectacular services at low prices.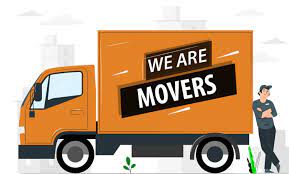 WHY WE ARE BEST MOVERS IN SILICON OASIS
In Silicon Oasis, we are the best movers and packer.
So, what makes us the best on the market and why should you select us?
We believe in dedication, convenience, appropriateness, low rates, and client satisfaction.
Your fragile items are boxed with fluff, soft material, and plastic bubbles.
Highly trained and experienced personnel can manage all aspects of the relocation process with ease.
We transport large, complicated items like furniture without causing damage or scratching.
In Silicon Oasis, we are fair and affordable movers and packers.
Our experts ensure that your possessions are moved safely and that they are set up appropriately in accordance with the client's requirements. So, don't worry about what items you want to transfer; once you sign with us, your valuables are protected.
Please contact us at 00971 52528 0886 or [email protected]
Keep up with us on social media.
Twitter, Instagram, and Facebook are all popular social media platforms.