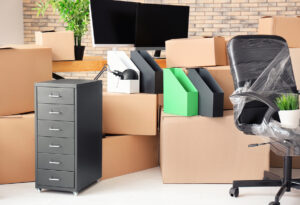 Dubai Movers You Can Trust
Looking for trusted Dubai Movers? Unique home movers is the best moving company who guarantee to make your Dubai move seamless, straight forward and stress free!  Unique home movers is the best Dubai Movers you can trust.
Dubai Movers & Packers
Unique Home Movers Dubai is one of over multiple worldwide locations offering local moving services and international moving services . Being a global moving company, our customers benefit from our comprehensive list of services delivered through our extensive global network of suppliers. This means if you happen to be moving for work, or relocating a car or even relocating your family pet, you don't need to source other providers to assist with different aspects of your relocation, Unique home movers  is your one stop shop for all moving services. Our professional Dubai moving services include:
●     Furniture Moving
●     Local House Moving
●     International Moving
●     Relocation Services
●     Moving & Packing Services
●     Storage Solutions
●     Corporate Moving Solutions
Affordable & Professional Movers in Dubai
With so many movers in Dubai to choose from how do you know which mover is the right one for you? We have prepared detailed information on choosing the right mover for you, however we can tell you that you can be confident with us you get:
●     Award winning service (voted 5 times best International Mover)
●     Affordable rates
●     Professional, experienced movers
●     Skilled packers
●     Reliable and efficient service
 Moving Overseas?
If you happen to be moving from Dubai to an overseas destination, look no further than our UAE international moving team. Whether relocating from Dubai for work, or moving with family, your international move from Dubai will be effortless!
Get Started
Start planning your Dubai move today! Call +971 525280886 or request a moving quote online.